XFleet
Affordable cost-effective fleet management for your business, discover how you can optimize your business processes and accelerate your operation with Xfleet.
What We Do!
Join the 100+ companies that trust XFleet to optimize their business! Managing a fleet of vehicles requires thoughtful and strategic management of processes in order to help fleets minimize their risks and maximize their profits
We make solutions, that work for you
With every new customer, we customize and adapt our view to create a truly unique final product. This gives our clients the ability to use a product that has been specially tailored to fit their needs, whether they need a robust practical application that can scale upwards for an enterprise, or whether they require a smaller organic application that adjusts to fit their needs. XFleet has consistently saved many companies' costs and needless expenses, while enabling organizations to implement broad cost fixating measures, granting complete oversight over processes, and enabling efficient long-term planning.

High tech Functionalities
Our software allows you to optimize your business processes by combining our expert knowledge of vehicle fleet management regardless of their size with cutting edge user-friendly applications and advanced software.
Fully Customisable
At XFleet we are experts in fleet control, we offer our customers professional consulting services with the ultimate goal of optimizing your expenses, maximizing your profits, and increasing the overall efficiency of your business.
100% Secure
Our software is built from the ground up to be secure and 100% resistant to data theft and corporate espionage. We at XFleet ensure the sustainability and reliability of a company's vehicle fleet, thereby securing your company's ability to continually create value.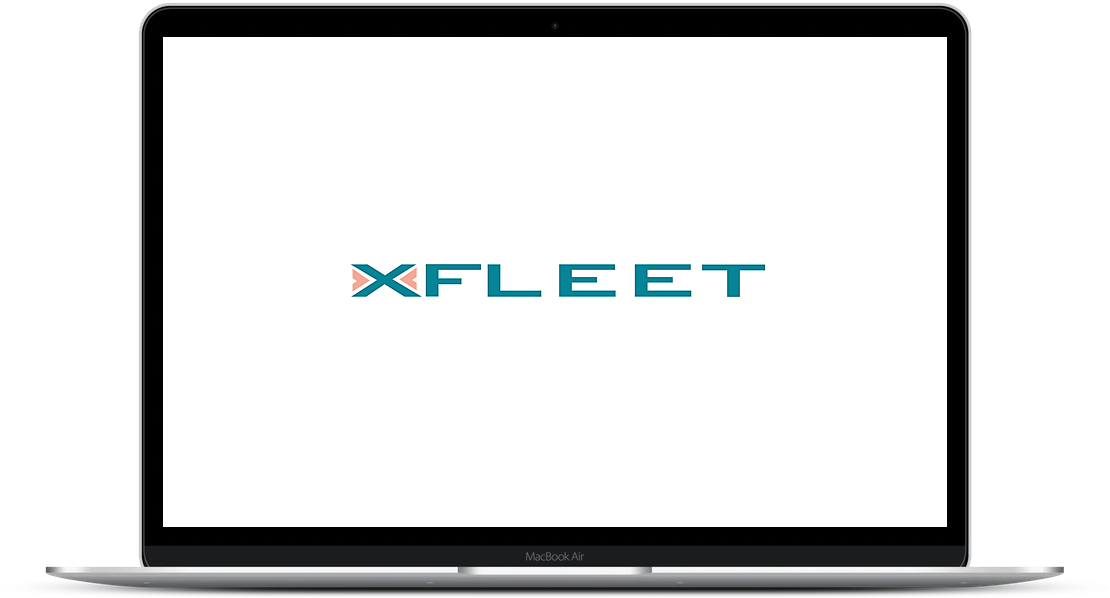 Work Smarter not Harder
XFleet gives organizations the ability to streamline their processes, reduce waste, and overall maximize their operating performance. Our software additionally allows companies to increase inter-departmental cooperation, minimize costs, and avoid any potential risks. We give organizations access to all the relevant tools and resources to ensure your organization's continued success and continued efficiency.  
Damage Management
At XFleet we can completely control all the damage processing on vehicles from the moment a damage report is issued all the way until the vehicle is ready to return to service.
Financial Management
XFleet's fleet management services are available to be used by all vehicles, whether they are leased or owned entirely by the client.
Fleet Analysis & Optimization
XFleet employs numerous experts in the fleet handling area, that we may offer our clients quality advice and management services.
Vehicle Replacement
Our vehicle replacement methodologies ensure your fleet will continue to have mobility and adaptability in all relevant areas.
A Word from our satisfied customers
"I was blown away by XFleet I didn't expect that it would make such a difference to our organization. All our data is right there meetings and quartile reports are so easy to draft and decide upon. It has made my job a world easier."
"Worth its price ten times over! Very easy to pick up and use, with almost no extra training or maintenance required. Just set it up and watch the data come in."
Frequently Asked Questions
What does a Fleet Management Software do?
A Fleet Management Software monitors and analyzes processes that are crucial to the day-to-day operation of a commercial vehicle fleet. These services may include vehicle maintenance, data storage, and an overall view of fleet performance and related processes.
Can I see a demo of XFleet?
Of course, we offer every potential client a slightly customized version of our software to view its potential and familiarize themselves with it. If you would like to receive a demo use the select the demo option in the provided contact form and one of our customer relations specialists will get in contact with you.
How does XFleet work?
XFleet works by fitting a telematics GPS/GPRS device on your fleet vehicle, which will then send any relevant information to an encrypted XFleet server. Whereupon the information is compiled and can be accessed from any device with an internet connection.
How easy is XFleet to use?
XFleet's system has been built from the ground up to allow for easy training and vehicle management. Our online application has been developed to look similar to all the online web apps that most people are comfortable with. Making XFleet one of the easiest fleet management applications on the market today.